PAEC focusing farm research for economic self-sufficiency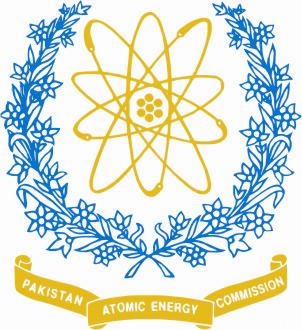 STAFF REPORT PESH: Scientists at Pakistan Atomic Energy Commission (PAEC) are working hard in various fields of scientific research to improve social and economic condition of the country, said Muhammad Naeem, Chairman PAEC, here at NIFA.

Addressing a gathering of farmers in Nuclear Institute of Food and Agriculture (NIFA) on Farmers Day, he said, "We believe in peaceful use of atomic energy and Pakistan is among few countries where this energy is being used in agriculture, medicine, engineering, power and other peaceful fields."

He said PAEC is working hard to get the goal of self-sufficiency in the field of agriculture through research in science. NIFA, working under PAEC and based in KP province, is an authentic institute for research in food and agriculture.

On the occasion, an exhibition was also arranged, in which different methods being used at PAEC and seed varieties developed by the Commission were put on display.

Farmers were briefed about 17 varieties of different crops developed by NIFA which are resistant to diseases and weather hardships.

The Chairman PAEC, highlighting the importance of Farmers Day, said that through such gatherings, scientists related with the field of agriculture become better aware of the problems faced by farmers, which helped them do research in right direction.

He added agriculture is an industry in todays world and the base of agricultural development rests of scientific research. PAEC four agriculture centres are playing valuable role and have introduced 88 new crop varieties for farmers including varieties of wheat, brassica, cotton, rice, sugarcane and beans.
--
Published in: Volume 07 Issue 13
Short Link: http://www.technologytimes.pk/?p=15531