Pak Halal authority to start working in two months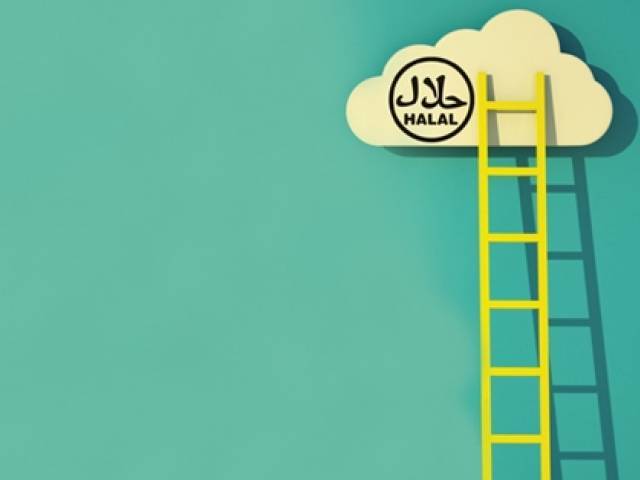 STAFF REPORT LHR: The Pakistan Halal Authority will start functioning within the next two months following the recent passage of a bill by the National Assembly about the establishment of the authority.

Federal Minister for Science and Technology Rana Tanveer Hussain said this while speaking at the International Conference on Halal Foods, Pharmaceutical and Cosmetics.

The event was jointly organised by the PCSIR in collaboration with the Islamic Food and Nutrition Council of America (IFANCA) at the PCSIR Complex.

The Pakistan Halal Authority would be tasked to recommend halal standards for the government-notified articles and processes for their adoption in line with the Pakistan National Accreditation Council.

The minister said the government was making hectic efforts to provide 100% halal food items to the people. He was of the view that Pakistan, being a Muslim country, must take the initiative and enter the halal food industry.

He said the Pakistan Halal Authority would promote the business in halal food products to capture Pakistans share in the international halal food market worth trillions of dollars.

He urged PCSIR scientists to focus on need-based scientific research and contribute to economic progress in the country, a prime target of the government.
--
Published in: Volume 07 Issue 09
Short Link: http://www.technologytimes.pk/?p=15346