More climate change projects stressed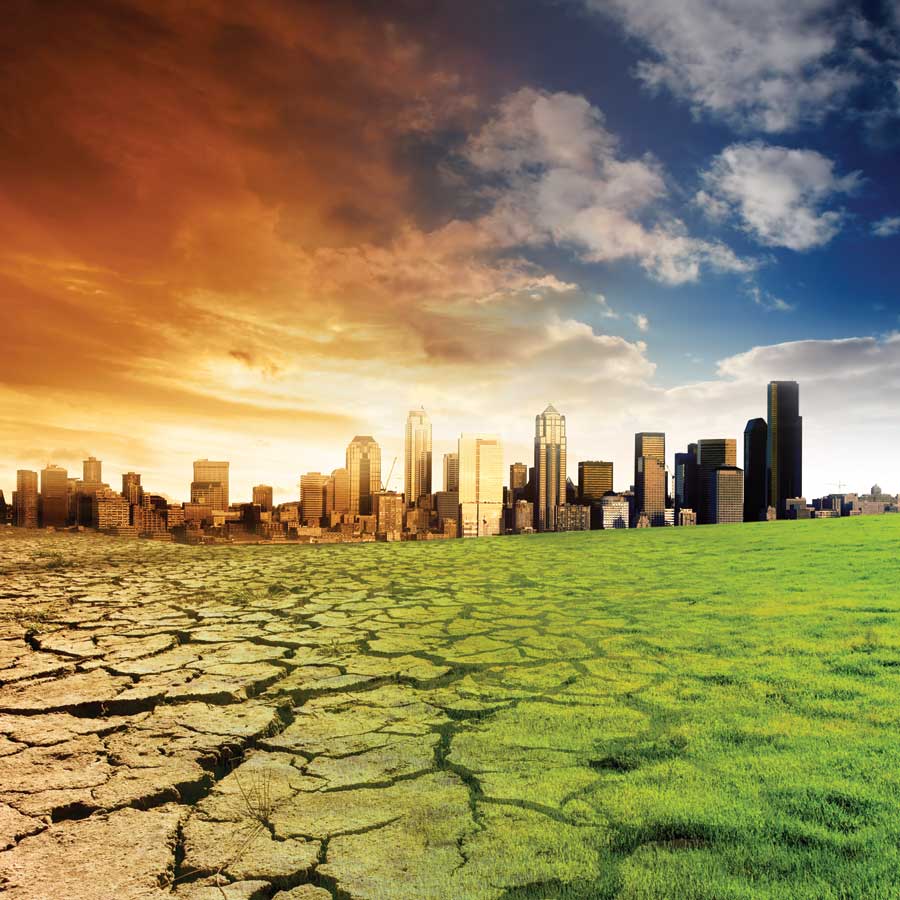 STAFF REPORT LHR: Several neighbours of Pakistan are working on projects to mitigate climate change and receiving aid from international donors, while Pakistan has not been investing in climate change projects.

"The four scenarios of climate change: extreme heat, urban flooding, drought and rise in sea level. Policymakers should start thinking about investing in climate change projects," said Farhan Anwar, an expert on strategic planning. He was speaking on the concluding day of a recently held two-day workshop on Understanding Sustainable Cities orgnaised by Friedrich Neumann Foundation.

He said that a poor local government structure was a hurdle for Pakistani cities on the way to becoming smart cities. He said the provincial and the federal government were unable to execute projects for cities.
Technology Times Web team handles all matters relevant to website posting and management.