Project executed to produce solar panels up to 80KW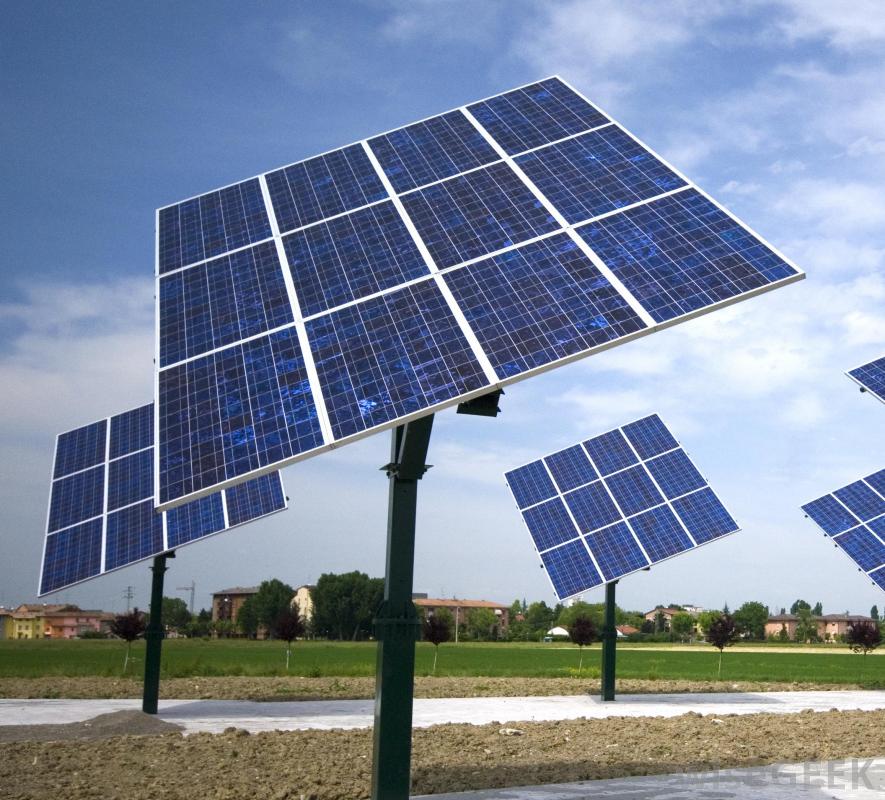 STAFF REPORT ISB: Pakistan Council of Renewable Energy Technologies (PCRET) is in the process of executing a project to produce solar photovoltaic panels up to 80 KW per annum.

According to details, the panels produced will be installed in remote villages and help meet the growing power needs of these areas.

"Solar Test Lab has been established for provision of services to test solar thermal products, batteries and invertors etc. for quality assurance of solar energy products in the country," said an official of the Ministry of Science and Technology.

Research and Development has also been focused for indigenous development of solar tube-wells and solar appliances while during the period indigenously developed Solar Photovoltaic Power Units of total capacity of 313 KW have been installed for demonstration purpose.

The official said as a result of R and D activities, third generation solar cells are also manufactured at lab scale using nano-technology.