China to set up joint farm research centre at UAF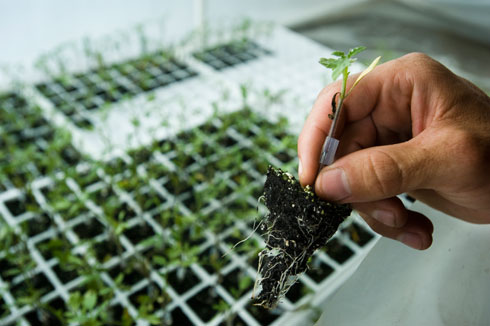 STAFF REPORT ISB: The China Academy of Agricultural Sciences will set up a joint agricultural research centre in Pakistan for strengthening the sector with new varieties, innovative approaches and to ensure food security in the region.

This was discussed at a meeting held between Chinese delegation headed by Prof. Dr Zhang Rui, father of BT Cotton in China, and Director Plant Molecular Breeding Lab, Chinese Academy of Agricultural Sciences, and University of Agriculture Faisalabad (UAF) Vice Chancellor Professor Dr Iqrar Ahmad Khan.

Zhang Rui said that the centre will initially start working on cotton crop.

He hoped that new virus resistant varieties of cotton to be introduced, helping the country increase the productivity. He added we will also provide the breeding material. He said that the research area would be stretched to the other crops also. He lauded the steps being taken on the part of the UAF for the uplift of the agricultural sector.

The meeting also discussed the possibilities regarding establishing the centre at the University. Rui said that he will put the suggestions regarding establishing the centre at the UAF before the Chinese authorities looking up the matter.

Dr Iqrar said China is the one of the great friends of Pakistan.