PTCL unveils Get More, Spend Less Charji offer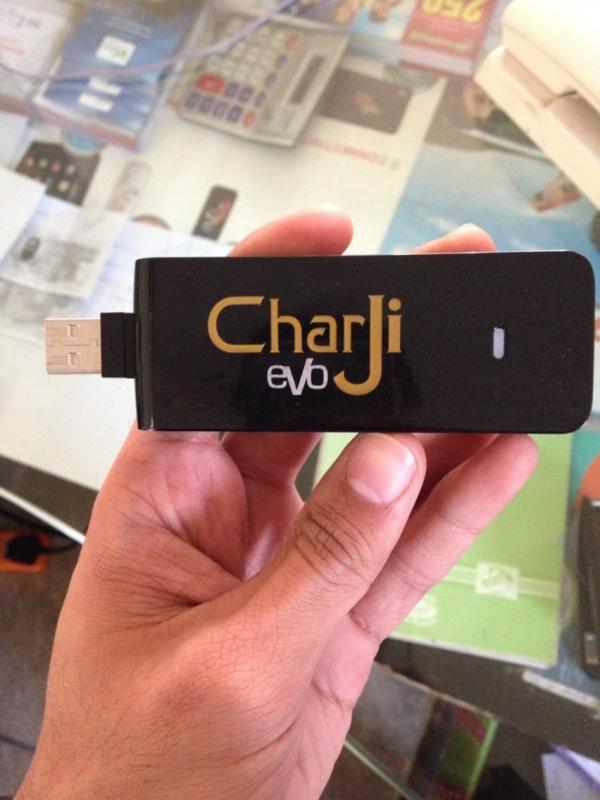 STAFF REPORT ISB: In order to expand its ever growing user base, PTCL has offered another package to Internet maniacs.

The Get More! Spend Less! offer gives 50 GB data at the price of 25 GB and 100 GB for the price of 50 GB on all CharJi devices.

According to the PTCL, the volumes of CharJi Chrome and CharJi Gold packages have been doubled for potential CharJi EVO customers.

The enhanced volumes are valid for a period of 1 year from the time of purchase, covering about 90 percent of the countrys population.

The offer is not valid on the old purchases, but only on new sales, according to PTCL.

Features of the package include up to 36 Mbps speed on Downlink in Islamabad, Rawalpindi, Lahore and Karachi; backward compatible devices with seamless transition on Rev. A and Rev. B in low or no coverage areas; connect to EVDO Rev A speeds of up to 3.1 Mbps with EVO Rev A network in 250+ cities and EVDO Rev B with speeds up to 9.3 Mbps in 200+ nationwide; WiFi functionality allowing up to 10 Simultaneous WiFi connections at a time; superior internet experience with a variety of device and connectivity options.

Technology Times Web team handles all matters relevant to website posting and management.