Higher Education Commission to augment its own testing service body

Staff Report ISD: Higher Education Commission (HEC) is set to launch its own testing service; following the trail of Lahore High Court (LHC) order dated March 2014 in which the private testing body National Testing Service (NTS) was deemed as illegal and HEC was directed to form a new testing service body.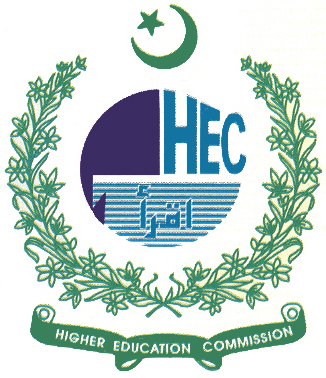 The body will be responsible to conduct admission tests of universities, foreign and indigenous scholarship etc.

Instead of outsourcing the project of hiring of services of a private testing body; HEC seek advice from its law division that curtail it from outsourcing to private companies and instead advised to form its own testing service.

Dr. Mukhtar Ahmed, Chariman HEC, validated the decision and told it might take few more months to form a testing body which will be made autonomous later on.

"We shall constitute another platform of vice-chancellors, testing experts and will take foreign advice about the issue including looking for international practices, and also get it sanctioned from the governing body of the HEC," he added.

He appealed academia to either conduct admission tests under any independent testing body or through their own central testing system for the time being and disallowed universities administration from ignoring the admission tests being mandatory requirement for the university entry.
Technology Times Web team handles all matters relevant to website posting and management.