HEC issues university rankings

Staff Report ISB: The Higher Education Commission (HEC) has released the university rankings for the year 2014. The Quaid-i-Azam University (QAU) has taken the lead by clinching top position.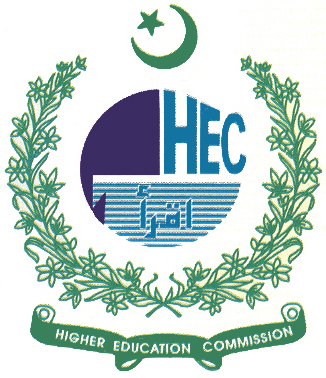 In the engineering category, NUST Islamabad was declared the leader, with PIEAS, UET Lahore, GIKI and UET Peshawar making to top 5. University of Agriculture, Faisalabad was adjudicated the top agricultural university. Agha Khan University was judged as the best medical school in the country.

According to the revised criteria of rankings; out of total 168 degree-awarding institutions, HEC didnt include 48. These included distance-learning institutions such as Allama Iqbal Open University (AIOU) and Virtual University (VU), or military institutions such as the Pakistan Military Academy (PMA) in Abbottabad or the Pakistan Naval Academy (PNA). The list also does not include universities that were set up after June 30, 2009.

Dr. Mukhtar Ahmed, Chairman HEC said, "For ranking purposes, we require a lot of data from universities that spans the past several years, so those universities which were set up after 2009 are not included in this ranking,"

Talking about the criteria for the rankings, the HEC chairman said the process included assessing various indicators, such as quality assurance, teaching quality, research, finance, social integration and community development.
Technology Times Web team handles all matters relevant to website posting and management.