CIS successfully deploys DNS L-Root Server in Pakistan

STAFF REPORT ISB: The project of deployment of L-Root mirror server in Pakistan has been successfully completed by COMSATS Internet Services (CIS) along with cooperation of Internet Corporation for Assigned Names and Numbers (ICANN).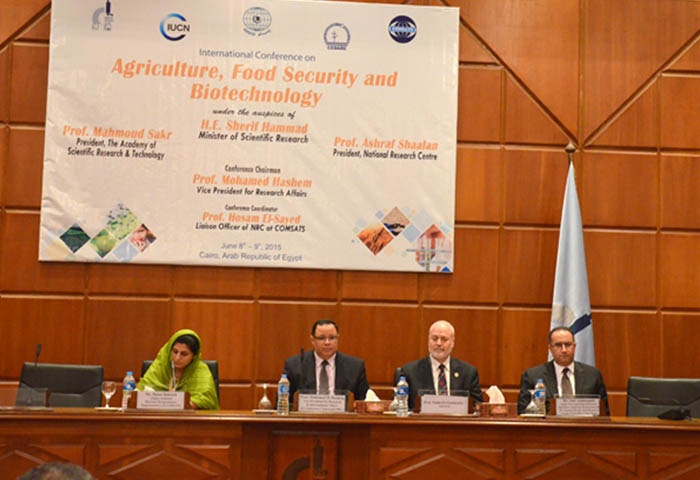 The L-Root servers which are the pulse of Internet Domain Name System (DNS), this server will foster the DNS operation across the country; improve the immunity against various cyber threats, and improving the fault tolerance thus ensuring the quality service with enhanced cyber security.

Speaking on the landmark achievement, Amir Malik, CEO CIS said, "The introduction of the L-Root mirror will notably increase the inter-networking efficiency of countrys Internet infrastructure. It will not only benefit our Internet users, but also provides a robust basis to nurture overall eco-system".

Due to this server, the internet consumers in the country will experience a more time efficient response while making DNS queries. It is fundamentally a milestone in achieving cyber security and getting a smooth internet experience, he added.

The internet security is one of the major concerns in cyber space of Pakistan, while this server has been introduced, the cyber threats will certainly be curtailed.
Technology Times Web team handles all matters relevant to website posting and management.