TEVTA revises curricula to meet industrial requirement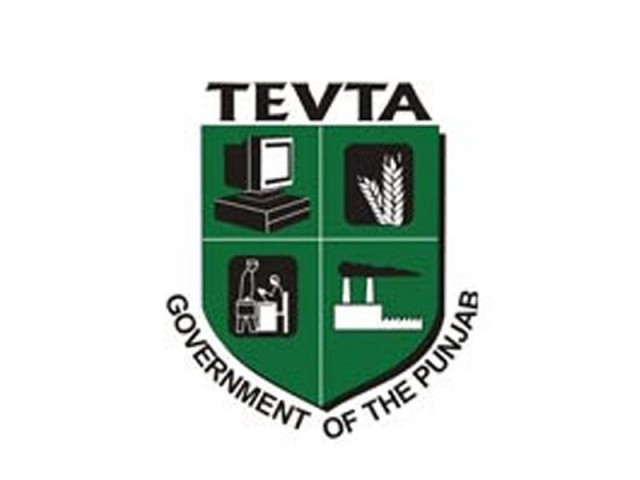 STAFF REPORT LHR: There is a huge gap between academia-industry that can be noticed in case of diploma holders and technical education as well. The prime technical education institution Technical Education and Vocational Training Authority (TEVTA) has also sensed the need of bridging the gap and revision of curriculum according to industrial requirement. A special Gap Analysis Study was conducted through which the identified areas are covered in revised curricula. Revisions are made in DAE Food Technology and Civil Technology Courses.

A meeting of Academic Department of TEVTA was held which was chaired by Chairman TEVTA, Irfan Qaiser. He said while speaking in the meeting, "The new subjects such as Food Microbiology in 1st year, Food Plant Layout and Hygiene, Confectionery Technology and Food Laws and Standards in 2nd year while Hospitality Management, Food Safety and Quality assurance and Nutrition and dietetics subjects in 3rd year have been included in 3-years DAE Food Technology course".

Likewise, new subjects such as Advanced Construction Techniques, Advanced Surveying and Entrepreneurship in 2ndyear while Hydraulics and Irrigation Engineering., Transportation Engineering and Soil Mechanics and Bridge Engineering subjects in 3rd year have been incorporated in 3-years DAE Civil Technology course. The new curricula of both technologies will be started from forthcoming academic session, he added.
Technology Times Web team handles all matters relevant to website posting and management.