Nuclear power generation viable solution energy problems: Experts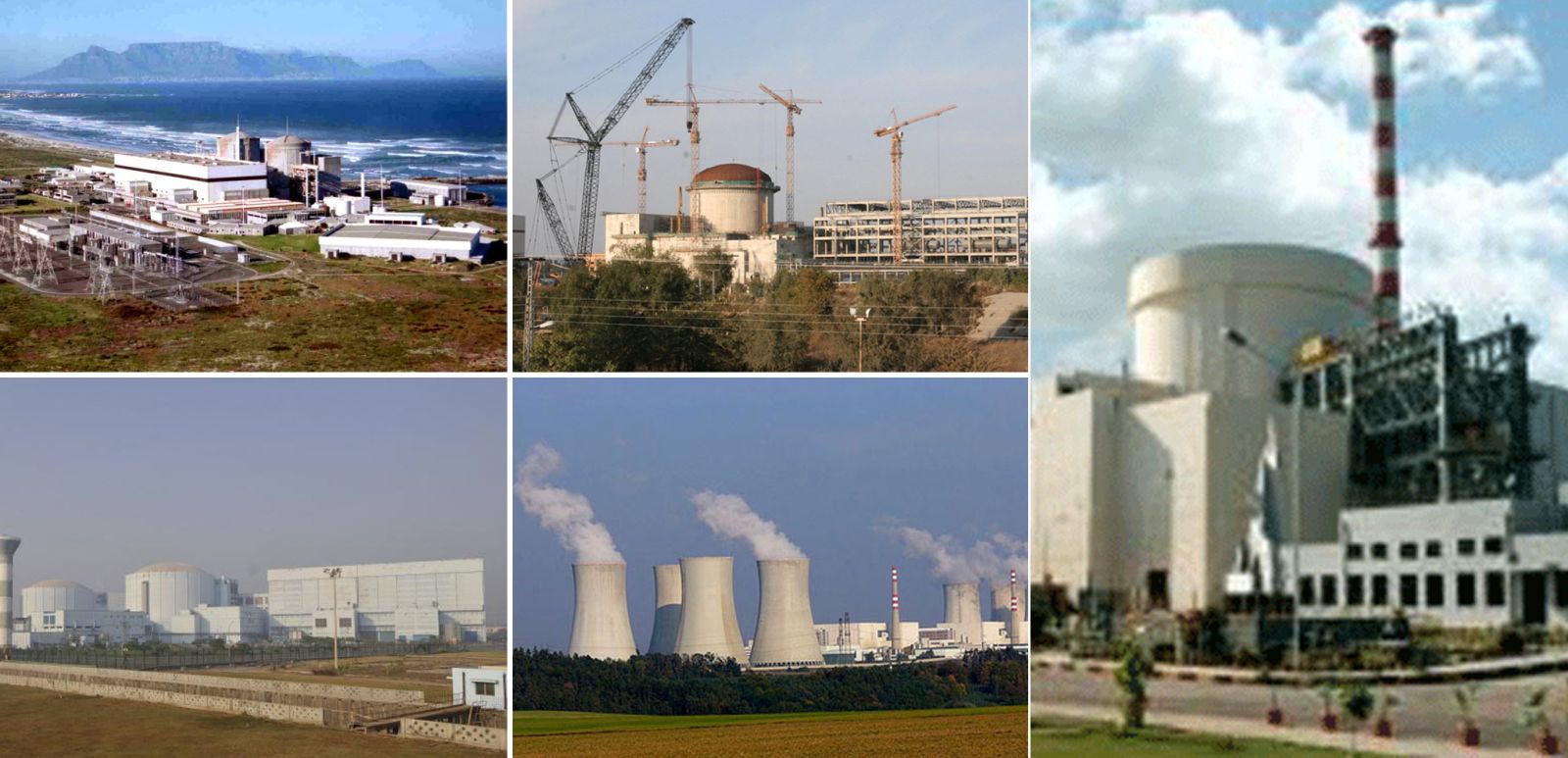 STAFF REPORT ISB: As the outer world is fast getting nuclear power energy to meet their domestic energy requirements, the energy-starved Pakistan needs to explore all available options particularly establishment of more nuclear power plants to have self-sufficiency in the electricity generation sector in order to get out of the grave energy shortfall, which is hampering the national growth.

Since the country is confronted with multiple crisis particularly steep water shortage in rivers, the hydropower generation remains the mother of all problems amid the rapid increase in national electricity requirements.

Though thermal power generation cost has come down with the reduction in petrol prices in the international market, yet this cost is too high as compared to that of the nuclear power generation.

Experts and nuclear scientists believe that Pakistan should aggressively proceed with the nuclear power generation under the international safety standards arguing that the nuclear power generation is the most sustainable, secure and cheaper especially when the country has virtually attained self-sufficiency in making many tools and parts of nuclear power plant.

"Out of many phases of building nuclear power plants Pakistan has attained self-sufficiency in some stages. The country is preparing as many as 500 plus instruments used in atomic reactors with its own resources, which is a major progress," disclosed Syed Ziauddin, Member Engineering Pakistan Atomic Energy Commission.

As hydropower power generation in the country is regularly on the decline mainly due to the drastic water shortage in water reservoirs and increased dependence on thermal power generation with a heavy price, the nuclear power generation would carry huge benefits being environment friendly and cheaper.

"After generating energy from nuclear power plants Pakistan could reduce carbon emissions and maintain transmission of electricity on a large scale," said Dr. Syed Javaid Khurshid, President Pakistan Nuclear Society (PNS), while addressing a recently held seminar on the issue of nuclear power energy.

Dr. Javaid is the strong advocate of promoting research and development in nuclear science and technology with the argument that it would pave the way for not only lessening dependence on costly options of power generation but also resolve the energy shortfall issue in the country to a major extent.

He hopes that in future the PNS would become effective in dealing the peaceful use of nuclear technology issues and turn into strong transmitter of nuclear scientific information for the industry and academic world.

Pakistans neighbouring states – China and India – are aggressively pursuing the nuclear energy option. China has developed a strategy to minimize its dependence on polluting coal for power generation while shifting to nuclear power generation with establishing six to eight nuclear power plants a year for the next five years. So is the case with India, which aims to generate 25 percent of its electricity from nuclear by 2050, up from four percent in 2013.

The PAEC has excellent integrated power planning, operations and maintenance, quality assurance, human resource development, waste management techniques, and above all best geological survey team before starting any project.

Pakistan has been successfully running three nuclear plants for the last 60 years while another four atomic reactors are being built out of which two projects are near to completion and two projects of 1000 MW are in different stages of completion in Karachi and these will start working by 2020.

India already has 21 reactors in operation at seven sites and the government plans to more than double the countrys nuclear generation capacity to around 13,500 megawatts over the next five years.

While on the other hand, Pakistan is long being denied by its legitimate right of acquiring nuclear technologies to expand its civil nuclear program. Pakistan is facing discriminatory standards at international level to have civil nuclear technologies. On other hand, India is being benefited by Indo-US nuclear deal through 123 nuclear agreements at various levels.
Technology Times Web team handles all matters relevant to website posting and management.