IST offers personal, professional effectiveness workshops
The Institute of Space Technology, Islamabad (IST) is going to offer the interactive Personal and Professional Effectiveness workshops for faculty members and administration staff during the month of June, July and August.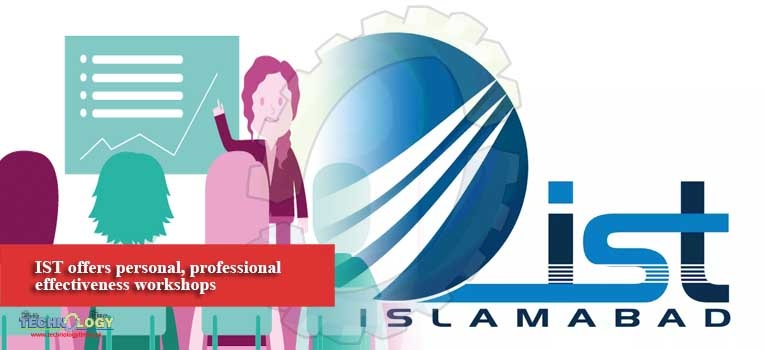 IST Director and Associate Professor Dr. Najam Abbas Naqvi will be the facilitator of the workshops. He trained more than 3500 professionals in the meadow of management and personal effectiveness.
The workshop will be completed in two-days, total 10 hours embraced of 25-30 participants, each workshop day is planned for 05 hours. Moreover, per participant fee will be Rs2000.
The interactive workshop includes effective communication skills, time management, project management principles, the art of public speaking & presentation skills,
Moreover, 7 habits of highly effective people, the art of leadership, time building & synergizing, managing stress, event management and the last one train the trainers.
The workshop will be conducted at good environs that requires training hall for activities, multimedia, white board and a good sound system to deliver effectively.
The workshops aimed to equip the attending personnel with the ability to develop their skills in their niche. Ultimately, the participants will gain a comprehensive insight of the personal and professional effectiveness workshop by indulging in different hands on activities.