Science summer camps going to start in July
Science summer camps are going to start in the month of July for the elementary and secondary education wing across the province giving them opportunities to explore STEM-related concepts.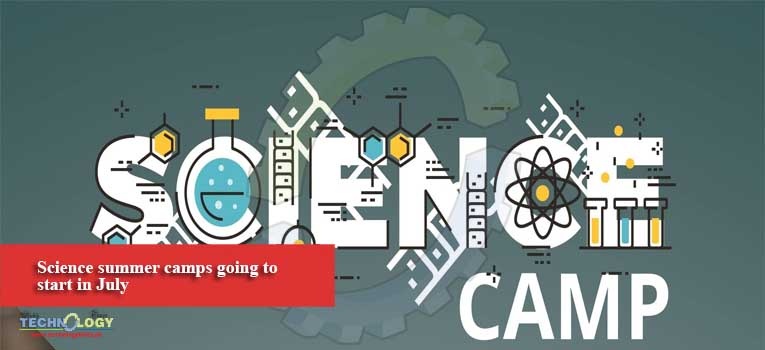 As, STEM education is very important and it pervades every part of our lives. Exposing students to summer camp gives them potential to perform hands on practical training of science and math's subjects furthermore, pursue their passion in the field.
Advisor to Chief Minister (CM) on Education, Ziaullah Bangash announced one month summer camp across the province including recently merged tribal districts. Adding that, from onwards summer camps would be organized every year.
He said that students were blessed with immense talent and now it was our collective responsibility by providing best environment to further harness their abilities so that they become useful citizen.
Ziaullah Bangash requested parents to enroll their students in summer camps to make this initiative successful. Through this students endorse themselves in emergent science and technology that leads to long-term success in STEM careers.