AI selfie editing FaceApp responds to privacy concerns
The AI-powered selfie-editing app titled "Faceapp" that's been having another viral moment has now responded to a privacy controversy.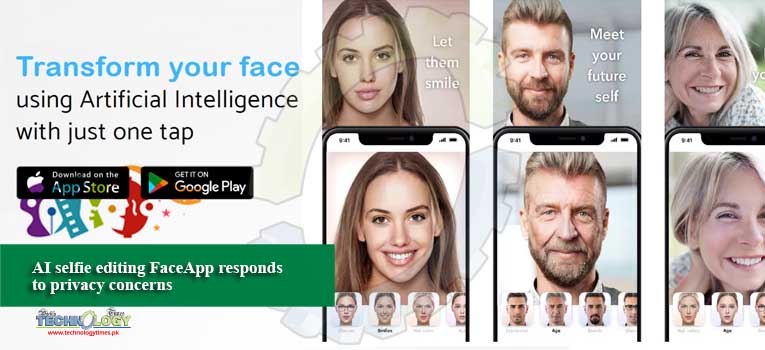 FaceApp, a Russian startup, uploads users' photos to the cloud without making it clear to them that processing is not going on locally on their device.
Another issue raised by FaceApp users was that the iOS app appears to be overriding settings if a user had denied access to their camera roll, after people reported they could still select and upload a photo despite the app not having permission to access their photos.
FaceApp confirms that most of the processing needed to power its app's beautifying/gender-bending/age-accerating/-defying effects are done in the cloud.
FaceApp also says users can request their data is deleted. Though it doesn't yet have a very smooth way to do this instead it asks users to send delete requests via the mobile app using "Settings->Support->Report a bug" with the word "privacy" in the subject line, adding that it's "working on a better UI for that".
Additionally, the most common concerns: all pictures from the gallery are uploaded to our servers after a user grants access to the photos. User can quickly check this with any of network sniffing tools available on the internet.