Facebook to roll out Instagram's new app 'Threads'
Social networking platform Facebook is working on a new app called 'Threads' for Instagram to promote constant sharing between users, especially their closest friends.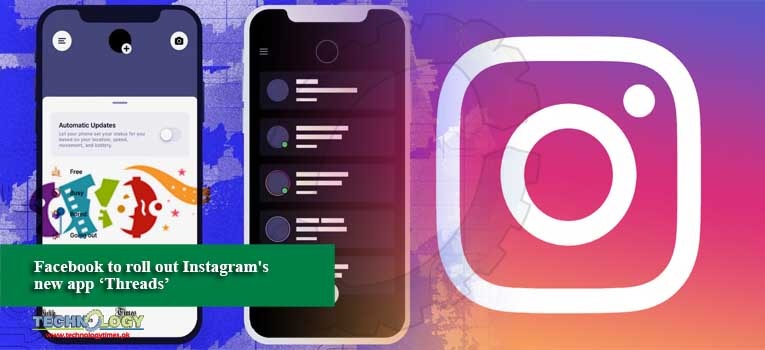 The latest program is currently being tested at Facebook and will allow users to automatically share their location, speed and battery life with friends, along with photos and text and video messages via Instagram.
Earlier in May, Instagram ceased work on their standalone messaging app, 'Direct', which they had been developing since 2017. 
A messaging app that focuses on a more private approach to connect the user to their immediate social group may just be what the people are looking for. This is similar to the way Snapchat operates, thus, mounting pressure on the company to build an even better social networking platform.
Reports indicate that the average Snapchat user spends more time in the app as opposed to Instagram users. Hence, Threads may just be another way to top that.
What makes Threads unique is that it allows one to automatically update their status and share photos when turned on and it has its own built in camera feature.
While it is unclear when Threads will launch, Facebook CEO, Mark Zuckerburg continues to develop it's social media platforms to provide users with an engaging experience.