Extended reality competition launched in Shanghai
An extended reality (XR) competition was launched in Shanghai, aiming at discovering creations based on 5G and XR technology that can be commercialized in cities across the world.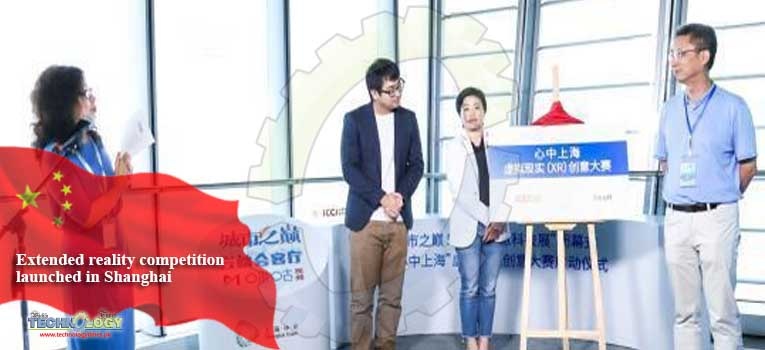 The extended reality competition was co-organized by the University of Southern California-Shanghai Jiao Tong University Institute of Cultural and Creative Industry, Shanghai Tower Construction and Development company and global VR content community VeeR VR.
Zhang Weimin, dean of the institute at Shanghai Jiao Tong University, said the extended reality competition will promote the integration of education, research and industry.
YOU MAY ALSO LIKE: Face swap app accused of collecting personal information
Wang Haoqing, director of the center for cooperation and education development at SJTU, said submitted works will be evaluated by professionals in fields covering culture, media and technology, in accordance with the works' scenario design, operation modes and business input and output and other practical aspects.
"The work can't just be an inspiration, but what can be applied," said Wang.
The organizers said the competition is still in preparation. Only university students and practitioners in the industry can sign up for it and upload their work through the online platform of VeeR VR. A road show of the work is planned to be held at the end of the year.