Orange Line Metro Train Project energized by LESCO
CR-NORINCO, a joint venture of China State Railway Group Co. Ltd. (CR) in addition with China North Industries Corporation (NORINCO), and the main contractor of Lahore Orange Line Metro Train project, acknowledged that Lahore Electric Supply Company (LESCO) will provide power supply to Project through high voltage substations of Lahore such as UET and Shahnoor.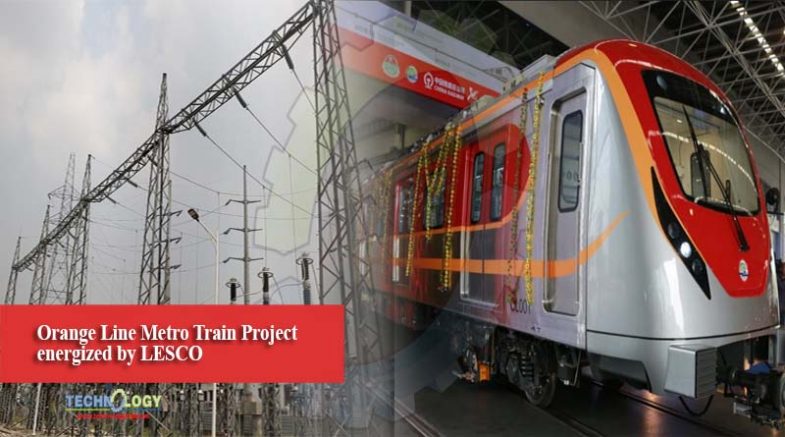 Orange Line Metro Train Project will be energized on October 2, 2019, which will be supplied by LESCO. The project is now in system testing stage. With safety and reliability being vitally important for all public utility services, a successful achievement of system test will prepare the project for testing and commissioning of all project systems and operations, bringing the project closer to its public launch.
Lahore has seen Orange Line Metro Train was going to be one of several infrastructure projects executed in Lahore under the umbrella of Shahbaz Sharif during the last decade. It is also a glowing tribute to Pakistan China friendship. Lahore has been lucky to be the pioneering metro train city of Pakistan.
The project will cover a length of 27.12 kilometrrs. It has 26 stations. 24 stations are at the height of 12 metres whereas two stations are underground. The number of trains is 27. Each train has five bogies. The train will travel the 27 kilometers distance from Ali Town to Dera Gujjaran in 45 minutes.