Open air gym has been set up in F-9 park Islamabad
The open air gym has been set up by IMC with cooperation from the World Health Organization (WHO) at the Fatima Jinnah Park, Sector F-9 Islamabad.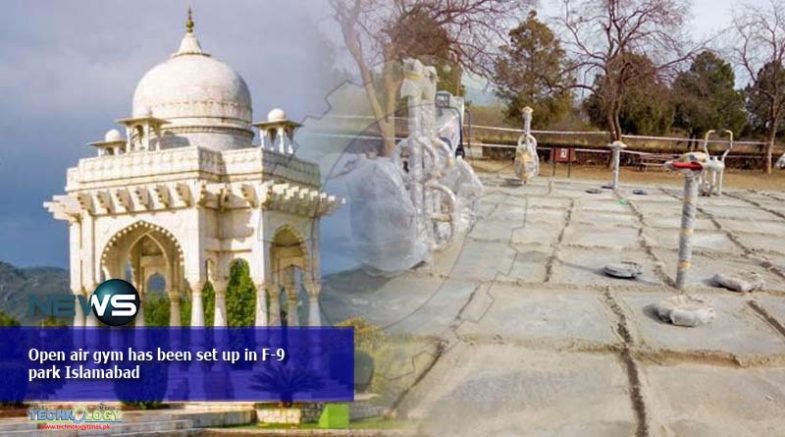 Mayor Sheik Anser Aziz has guaranteed that the federal capital will achieve the status of healthy city in next three years.
Mayor said while addressing in inauguration ceremony of an open air gym that it is indeed a matter of great pleasure that I am inaugurating open air gym installed with the assistance of World Health Organization (WHO) Country Office in Islamabad.
He further said that the Islamabad Metropolitan Corporation (IMC) had launched the healthy city program back in 2017, which aimed to make the city contamination free while encouraging citizens to take up healthy activities.
Country Head of the WHO Dr Paleetha, and Director General (Health Services) at the Metropolitan Corporation Islamabad Dr. Hasan Orooj, director health services and representatives of WHO attended inauguration ceremony of an open air gym.
Mayor asserted that the corporation has already taken several steps under the program. Besides this, the official said that creating awareness regarding health amongst different IMC departments was also a part of the project.
Mayor informed that MCI has been nominated by Federal Health Ministry Director General Health Dr. Hasan Orooj as Focal Person of Healthy City Program and Health Equity
The mayor was grateful to WHO especially Dr. Paleetha for his interest and support in the matter and looking forward for a full fledge program on Healthy City.