Google Currents A New Look To Google Plus
Google Currents A New Look To Google Plus: Google rebrands social network Google Plus as Currents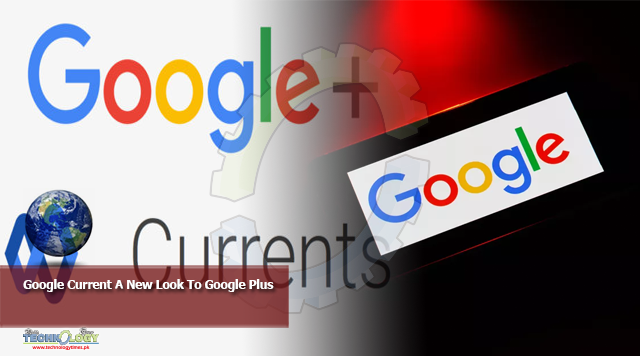 Tech giant Google's social media network Google + has officially gone almost a year after the company had shut down its personal accounts.
According to The Verge, recently announced that it is replacing the social network meant for enterprise users with a new tool called the Google Currents.
It's is designed specifically to enhance communications within organisations and enterprises. It allows users to discuss through posts and comments.
Google Currents, formerly known as Google+ for G Suite, is a software developed by Google for internal enterprise communication. It is one of the many products that constitute Google's G Suite line of products.
Google Currents is entirely unrelated to the defunct Google app of the same name, which provided users with access to an electronic library of magazines from 2011 to 2013.
Currents by G Suite allows you to connect with your colleagues while you're in the office or on the go.
Exchange ideas and documents, and have meaningful discussions with your colleagues — all without flooding your inbox.
Enjoy the most important content first, with the ability to order your home stream by relevance or time.
Connect with like-minded colleagues and find communities that match your interests.
Follow tags on topics. Learn more about what is happening in other departments and across the organization with trending tags.
Highlighted posts from your leadership keep you up-to-date on what's important across your organization.
Use Google's advanced search to find topics and conversations that matter to you.
Currents is available for G Suite customers only. Check with your G Suite IT Administrator to learn more.
Originally called Google+ for G Suite, Currents is the sole remnant of Google's defunct social network Google+, which the company shut down entirely for personal and brand use on April 2, 2019.
As of June 2020, Google Currents is in Public Beta for G Suite Clients. They can request free trial.