Pakistani Government Pins Hope On Chinese Vaccine
The Pakistani government pins hope on Chinese vaccine, Dr. Javed Akram, vice chancellor of Lahore's University of Health Sciences, told DW last Wednesday.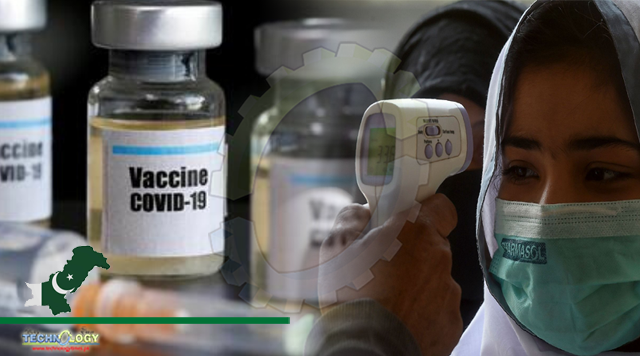 "We think the Chinese vaccine would be available sooner," said Akram, adding that medical workers will be first in line when a vaccine is ready.
In the past 24 hours, Pakistan registered 2,731 new COVID-19 cases and 105 relevant deaths, lifting its tally to 445,977, while the death toll mounted to 9,010, said the Ministry of National Health Services, Regulations and Coordination in the latest update.
Pakistan has increased its funds allocation for purchasing COVID-19 vaccines amid a surge in the coronavirus.
Dr. Nausheen Hamid, parliamentary secretary for National Health Services, said on Sunday that the budget for the vaccines has been enhanced to $250 million. Earlier, the government had set aside $150 million.
China provided Pakistan with medical equipment and protective gear, and dispatched medical experts to assist in spring. In September, vaccine trials for a Chinese candidate began in Pakistan.
"For Pakistan, China is the best option because Chinese companies have not been flooded with such orders," Mohammad Zaka ur Rehman, former chairman of the Pakistan Pharmaceutical Manufacturers Association, told DW last Wednesday, adding that health authorities have already made arrangements for distributing and storing the vaccine.
Originally published at Cgtn