Video, Facial ID Become Tools To Vet & On Board Remote Workforce
Digital Identity Verification Solutions Have Emerged As Valuable Tools To Help Employers Remote Hire And Onboard New Workers.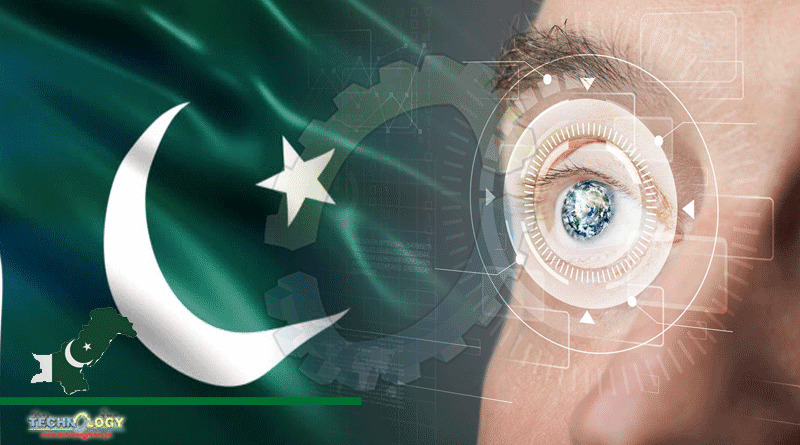 Employers reflecting on 2020 will largely remember it as the year of the remote shift. A survey of 1,200 companies across numerous industries found that nearly 49 percent of firms said employees' productivity improved as they worked digitally, with fewer workers worried about commuting or getting distracted on the job. Many companies took various facets of their operations digital, too, including their payments operations and other processes that relied on staff coming into the office.
A large share of businesses were unprepared to hire or onboard remotely, however. Numerous technological and logistical challenges have emerged as firms work to vet and verify applicants without meeting them in person, with 80 percent of companies recently reporting that they experienced candidate fraud. Some solutions to these issues have emerged, however, as firms grow more comfortable leveraging video interviews, digital identity verification tools and other solutions to confirm applicants' identities and onboard them without any hitches. The January edition of the Digital Identity Tracker® explores how the use of video and digital verification tools can ease remote hiring and ensure that applicants are who they say they are.
Around The Digital Identity Space
A New York City councilwoman filed legislation that would require employers to give job applicants a heads up if artificial intelligence (AI) is being used in hiring decisions. Under the measure, it would be mandatory for companies that are leveraging the technology to tell potential employees what they plan to do with the information. AI software providers would have to provide bias audits of their solutions before and after selling them to employers. The bill, sponsored by Councilwoman Laurie Cumbo, has been backed by academics, businesses and government officials that have raised questions about biased employment screening imbedded in AI.
Five global airlines launched digital health passes designed to ensure that travelers are free from the coronavirus. The solution, called CommonPass, promises to certify that passengers have recently received negative COVID-19 test results before they are allowed to fly. The World Economic Forum and the Commons Project Foundation announced that United Airlines, Virgin Atlantic, Swiss International Air Lines, JetBlue and Lufthansa have joined the CommonTrust Network. The nonprofit represents airports worldwide and offers individuals digital access to health information, including vaccine records. The CommonPass app debuted on Cathay Pacific Airways and United Airlines flights between Hong Kong, Singapore, London and New York in October and is expected to launch globally this month.
Russia's Ministry of Internal Affairs is planning to launch a database of DNA, fingerprint and facial biometric data collected from Russians and visitors by the end of 2023, according to state news agency TASS. The ministry said that the Federal Information System of Biometric Accounting Software is expected to be developed by that time, and that the database would include information relating to foreigners, stateless individuals and Russian citizens. This is the government's latest effort to record the identities of residents and visitors. There were reports last year that the agency was planning to implement a biometric surveillance by the end of 2021 that would identify people by face, voice and the way they walk. For more on these stories and other digital identity headlines, download this month's Tracker.
WilsonHCG On Using Digital Tools To Ease Remote Hiring
The pandemic has forced companies to make myriad changes to their business operations. One of the most critical was the adjustment to conducting interviews remotely, which required many firms to invest in new technologies and processes. In this month's Feature Story, Alicia O'Brien, vice president of innovation at recruitment and hiring firm WilsonHCG, explained how using video interviews and digital ID verification solutions can help businesses streamline remote hiring. Deep Dive: How Firms Can Power Remote Hiring With Digital ID Tools And Verification Solutions The pandemic has halted hiring across most sectors, but many companies that are still seeking job candidates are turning to virtual channels. A large share of these businesses are not well-versed in remotely interviewing, hiring, onboarding and training and the challenges that they present, however. This month's Deep Dive examines how digital identity verification solutions have emerged as valuable tools to help employers remotely hire and onboard new workers.
This news was originally published at Pymnt's