BlueCross, ETSU Create BlueSky Institute For Technology Graduates
BlueCross State University have partnered to create the BlueSky Institute to address a shortage of technology graduates in the state.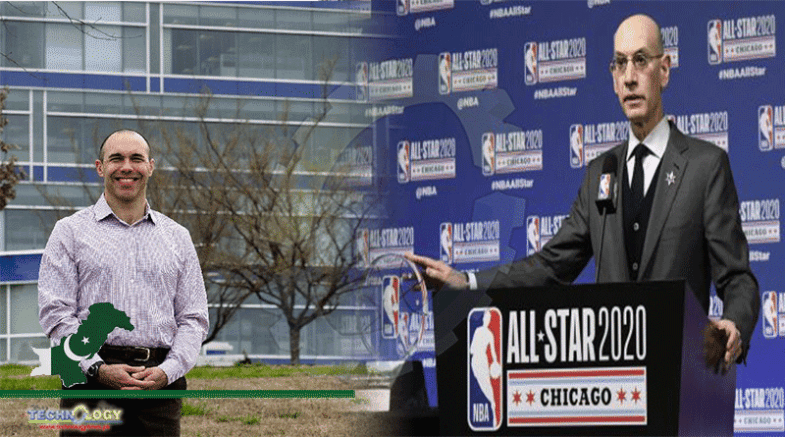 BlueCross BlueShield of Tennessee and East Tennessee State University have partnered to create the BlueSky Institute to address a shortage of technology graduates in the state.
The BlueSky Institute is an accelerated program in which students earn a bachelor's degree from ETSU in two years. The first cohort will be 15 to 20 students taught by two full-time faculty members on site, and the number of on-site faculty members is planned to grow to four by the second year.
Following a work-based model, students in the BlueSky Institute will be mentored one-to-one by a BlueCross employee. Students will also live together and begin classes on the BlueCross campus in Chattanooga in the summer of 2022.
The program comes as a response to the ratio of technology jobs to technology graduates in Tennessee, where there are 4,100 open tech jobs but 1,000 graduates to fill them, said Scott Wilson, corporate communications and community relations vice president at BlueCross.
Additionally, BlueCross has outsourced some jobs that the company is unable to fill locally because demand outpaces available talent. When they do hire employees, the company spends months training new hires on new skills as the field continues to rapidly change.
"It's really been about capacity more than anything else," said Roy Vaughn, senior vice president and chief communications officer at BlueCross. "We would prefer to hire them locally, but really it's more about capacity and the ability to scale up and back on projects that might be a priority in a given year."
The BlueSky Institute is not philanthropic, but aims to serve the community through recruitment of students in six priority high schools in Hamilton County Schools: Brainerd, East Ridge, Hixson, Howard, Red Bank and Tyner.
"We know from our work … here locally that there is already a critical mass of qualified students if you look just in terms of GPA scores or ACT scores who are already coming out of those six schools," said JD Hickey, president and CEO of BlueCross BlueShield of Tennessee. "But we also believe — and this is one of the founding principles for us — that any student that's had sufficient exposure and that's got the interest, no matter what the background is, can be capable of learning this skill set and succeeding in these jobs."
Working together
Tony Pittarese, senior associate dean at ETSU's College of Business & Technology, said the university first heard about the program when BlueCross put out a request for proposals laying out 51 areas in which they wanted student competencies.
BlueCross wanted skills in technology areas like database design, secure coding, cybersecurity and advanced computer science skills along with soft skills like communication and teamwork.
"As I looked how those pieces aligned with our portfolio that we offer in the department of computing, we could cover every one of those 51 areas," Pittarese said.
BlueCross met with eight different universities before deciding, Wilson said, and ETSU was the best fit.
"Everyone was excited about this idea, but why we're partnering with ETSU is the entrepreneurial nature of their program matched this idea," Wilson said. "It was easy to find people who liked this idea, but a university setting is not entrepreneurial and doesn't always fit, so ETSU has been extremely flexible, and we're following their lead, and it's really been a great partnership."
BlueSky Institute will be an extension of a degree program that exists on the ETSU campus. The degree is a bachelor of science in computing with a concentration in information systems and is already accredited, Pittarese said.
Since the degree program will be shortened to two years, adjustments will be made surrounding the length of semesters for some courses and the amount of time spent in tutoring sessions. With a bachelor's degree, students will be able to move into leadership positions at BlueCross in the future, Hickey said.
Looking ahead
The organizations are still working out the logistics of housing for students and the costs of the program.
Ideally, students will live together as a cohort, but they are still ironing out the details. Currently, the ETSU student housing team is in the process of contacting local brokers, said BlueSky executive director Brad Leon.
Academic costs for the program, including tuition and fees, are $47,000 for the full duration of the program, Pittarese said. While students normally spread those costs over four years, it will be shortened for this program. However, the partner organizations think most students will qualify for scholarships and financial aid, particularly if they are Pell Grant recipients.
Down the line, the program hopes to use the Hamilton County Schools' Future Ready Institutes as a foundation to build on, Hickey said. The program hopes to grow to 50 students per cohort, Leon said.
Originally published at Yahoo