Downtown Tower Transfer Into New Energy Transition Centre
The newly renovated Ampersand Building in Downtown Tower Calgary on Aug. 27. The Energy Transition Centre is scheduled to open on Oct. 1.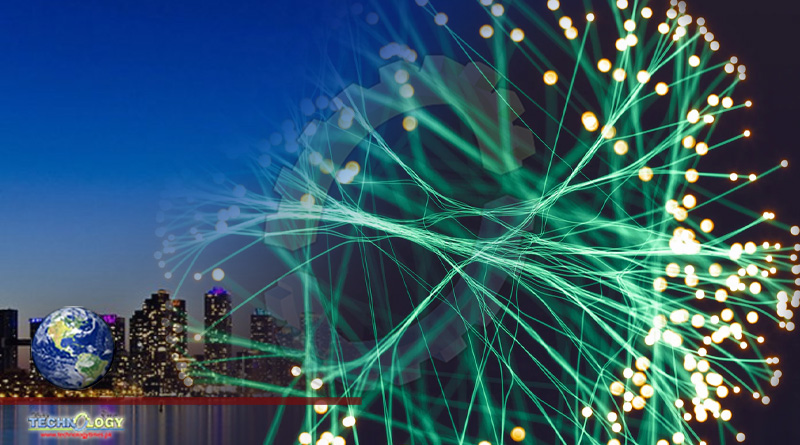 In Calgary, where about a third of Downtown Tower office space lies empty, a possible way forward for the city center is taking shape inside a building that once housed the headquarters of oil giant Suncor Energy.
Space inside the downtown tower is being transformed into a new Energy Transition Centre, which will include offices for an accelerator program where young companies and start-ups will try to figure out how to decarbonize the world. The program's proponents say it underscores the city's continuing diversification from fossil fuel production.
The carbon removal accelerator is a partnership between the University of Calgary and Avatar Innovations, a venture capital fund and training and leadership forum. It will provide start-ups with opportunities to collaborate with researchers. Company founders will also be able to access investors, labs and carbon technology testing facilities.
The goal is to foster the growth of firms capable of winning funding from XPRIZE Carbon Removal, a $100-million prize purse being offered by the Musk Foundation for ways of permanently removing carbon dioxide from the atmosphere or oceans.
The Energy Transition Centre is scheduled to open on Oct. 1. Its modernized Downtown Tower, which developer Aspen Properties Ltd. has dubbed The Ampersand, now has an open lobby, a gym, a lounge, a multipurpose sports court and a patio for dogs.
The move underscores what Deborah Yedlin, University of Calgary chancellor and Calgary Chamber of Commerce president, called a "profound shift" in the energy sector, as governments and companies around the world push to lower greenhouse gas emissions.
Considering that Calgary is the heart of Canada's oil and gas sector and has expertise in related research, it makes sense that the city would become a hub for decarbonization efforts, she said at an event last week where the accelerator's creation was announced.
Still, she doesn't think the new Energy Transition Centre means Calgary is shutting its doors to the energy sector entirely.
"I think it's an evolutionary process, and the energy sector is going to evolve with the need to decarbonize," she said.
"It's pivotal. It's transformational. And I don't think anybody should underestimate how important this is."
It's a potential boon for a city where more than 15 million square feet of downtown office space lie empty. Vacancy rates currently hover around 34 per cent. Commercial real estate services firm CBRE expects that number to surpass 35 per cent by the end of the year.
"That's basically anywhere from 70,000 to 80,000 people that are not working in the downtown core today, that were working in the downtown four or five years ago," CBRE vice-president Greg Kwong said in an interview.
Mr. Kwong said technology-related companies now take up about 5 per cent of the overall occupied office space in downtown Calgary – up from less than 1 per cent just four years ago.
"That part of the market is growing, and I expect it should go further," he said.
Oil and gas related companies still take up 70 per cent to 75 per cent of occupied office space in the downtown core, Mr. Kwong said, but he expects Calgary's business makeup to continue to change.
"The world is prioritizing climate change as a big issue, so the energy business has had to shift their priorities as it relates to their business strategy and how they're going to operate," he said. "As a result of that, they're taking less space in downtown Calgary."
Source The Globe And Mail