Daily yoghurt intake likely high blood pressure
Daily consumption of yoghurt could help people manage high blood pressure, according to a study by the University of South Australia. The research has been published in the 'International Dairy Journal'.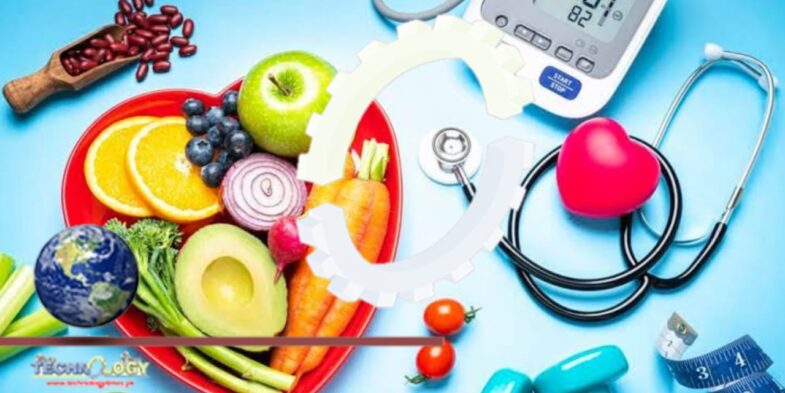 The study examined the associations between yoghurt intake, blood pressure and cardiovascular risk factors, finding that yoghurt is associated with lower blood pressure for those with hypertension. Globally, more than a billion people suffer from hypertension (high blood pressure), putting them at greater risk of cardiovascular diseases (CVDs) such as heart attack and stroke. The study was conducted on 915 daily community-dwelling adults from the Maine-Syracuse Longitudinal Study. Habitual yoghurt consumption was measured using a food frequency questionnaire. High blood pressure was defined as being greater than or equal to 140/90 mmHg (a normal blood pressure level is less than 120/80 mmHg). Researchers said that future observational and intervention studies should continue to focus on at-risk individuals to examine the potential benefits of yoghurt.
The Croí Third Age Mayo project, which aims to promote healthy cardiovascular ageing, is delighted to partner with local pharmacies across Mayo for the month of September to offer free blood pressure checks to people over 55 years of age who have not had their blood pressure checked in the past year.
High blood pressure (hypertension) can put a strain on your arteries and organs, which can increase your risk of developing serious problems such as heart attacks and strokes. Members of the public found to have high blood pressure will be offered advice and information, as well as the opportunity to take part in a free blood pressure management programme, delivered by the Croí multi-disciplinary health team.
Source: deccanherald