Tesla Brags About In-House Supercomputer, Now With 7,360 A100 GPUs
With a 28% increase in GPUs, it's now a top-7 supercomputer worldwide by GPU count Tesla has boosted its in-house AI supercomputer with thousands of additional Nvidia A100 GPUs.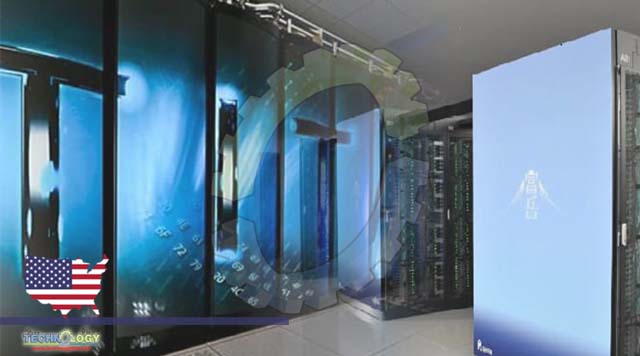 The Tesla supercomputer had 5,760 A100 GPUs about a year ago, and that count has since risen to 7,360 A100 GPUs — that's an additional 1,600 GPUs, or about a 28% increase. According to Tesla Engineering Manager Tim Zaman, this upgrade makes the firm's AI system a top-7 supercomputer worldwide by GPU count. An Nvidia A100 GPU is a powerful Ampere architecture solution aimed at data centers. Yes, it uses the same GPU architecture as GeForce RTX 30 series GPUs, which are some of the best graphics cards currently available. However, there is no close consumer relation to the A100, which comes with 80GB of HBM2e memory on board, offers up to 2 TB/s bandwidth, and requires up to 400W of power. The architecture of the A100 has also been tweaked for accelerating tasks common in AI, data analytics, and high-performance computing (HPC) applications. The first system Nvidia showed wielding the A100 was the Nvidia DGX A100, which packed in eight A100 GPUs linked via six NVSwitch with 4.8 TBps of bi-directional bandwidth for up to 10 PetaOPS of INT8 performance, 5 PFLOPS of FP16, 2.5 TFLOPS of TF32, and 156 TFLOPS of FP64 in a single node.
Source: This news is originally published by Tomshardware
Technology Times Web team handles all matters relevant to website posting and management.