German science and technology company Merck plans expansion in China
Germany-headquartered science and technology company Merck plans its expansion in China with an investment of at least 1 billion yuan.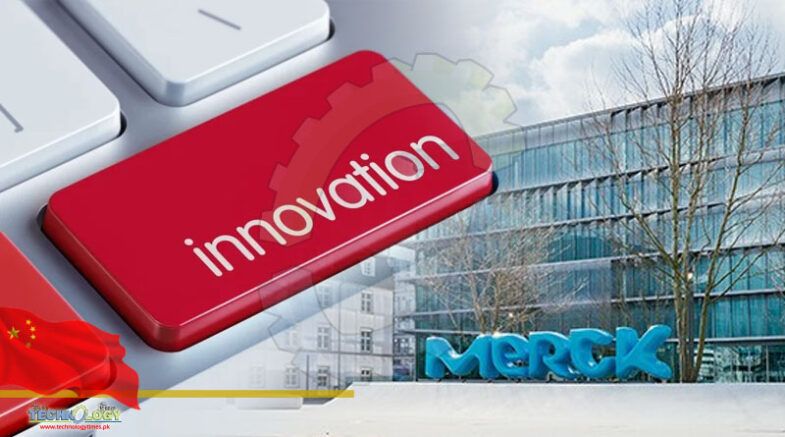 Germany-headquartered science and technology company Merck plans expansion in China to actively integrate with the local innovation ecosystem to continue to tap its growth potential arising from China's pursuit of high-quality development, according to Allan Gabor, president of Merck China.
The Merck plans expansion in China is built on three principles: smart localization, partnerships and involvement into the local innovation ecosystem, Gabor said in an exclusive interview during the fifth China International Import Expo.
He also said the company will keep investing in China across its three business sectors of electronics, healthcare and life sciences.
Merck plans to invest around $110 million within six years to expand a manufacturing base in Wuxi, Jiangsu province. It also plans to invest at least 1 billion yuan ($140 million) into its electronics business in China by 2025.
"The innovation ecosystem here is super cool and I encourage all of my Western friends to come in and drive the latest new energy vehicles in China if you want to get a sense of how the technologies are," he said.
During the fifth CIIE held from Nov 5 to 10, the company showcased innovative products, technologies and solutions and announced investment and cooperation plans in China with a focus on bioconvergence, a multidisciplinary approach harnessing synergies across biotechnology, digital and material science.
"Merck will work closely with the local partner ecosystem to jointly promote multidisciplinary breakthroughs in the bioconvergence innovation areas to benefit people's wellbeing," he said.
For instance, the company is working with partners to develop a bioelectronic therapy system with nerve recording and stimulation functions, which will provide more targeted treatment for patients with chronic diseases.
It is also working on applying digital twins to smart manufacturing to increase production capacity, accelerate clinical trials and reduce costs.
Originally published at China Daily