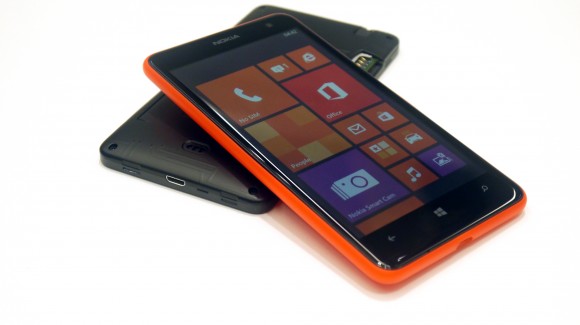 STAFF REPORT KHR: Nokia has announced the Nokia Lumia 625, an accessibly priced 4G smartphone, to help people see more of what they love. The Lumia 625 delivers high-speed entertainment to a wide audience with a large 4.7-inch super-sensitive LCD screen and 4G Internet access.

Building on the award winning Nokia Lumia design, the Nokia Lumia 625 includes five brightly coloured changeable shells, which add to the Live Tile personalisation brought by Windows Phone 8.

The Nokia Lumia 1020 features include a range of integrated camera applications like Nokia Smart Camera, removing unwanted objects from pictures, and Nokia Cinema graph, which turns photos into living memories with added movement, says a press release.

?With our largest smartphone screen to date, the Nokia Lumia 625 is a perfect example of how Nokia is delivering leading smartphone innovation and experiences at every price point,? said Jo Harlow, executive vice president, Nokia Smart Devices.

Powered by the latest version of Windows Phone 8 and including the Nokia Lumia Amber update, the Nokia Lumia 625 delivers a richer and easier to use smartphone experience at a competitive price. Live Tiles update direct to the home screen, and People Hub makes it easy to stay connected with friends and family.
--
Short Link: https://www.technologytimes.pk/?p=10588