Science
DNA changes caused by mutagens may harm cells; examples include radioactive substances, x-rays, ultraviolet radiation, and certain chemicals.
Technology
Semiconductor companies in China "have to compete" against global rivals, so they want to buy non-Chinese machines, Wennink said on Wednesday.
Health
What should you know about childhood depression?
Environment
At least 18 people have died in Pakistan's largest city of Karachi in the last 16 days, allegedly as a
Nature
During the 2022-2023 migratory bird monitoring operations conducted from January 7 to 11, staff spotted 60 species of migratory birds,
Lifestyle
Govt Plans To Raise Public Awareness On Polio Using Truck Art
Interview
Mazlan Othman had been invited by Ambong-Ambong co-founder to talk about space exploration and humanity's place in the cosmos to
Gaming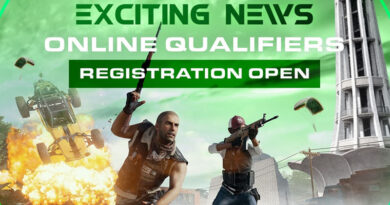 ​PTCL Brings GameKey Arena To Help Explore New Gaming Talent
Education
President urged universities and higher educational institutions to establish meaningful partnerships with both local & credible international universities. The president
Food Security
Pakistani chili farmers face many problems, such as not having access to modern farming tools, not being able to export their crops, climate change, urbanization, and research and development.